2021/2022 has been a new chapter for QPP in many ways…
Community development and education/training

Social isolation
Mental health
Ageing
Disability
HIV and STI testing, prevention and treatment
QPP was successful in obtaining the following grants for implementation during 2022/2023:
Digital Health Connect – ViiV Healthcare

National HIV Self-Testing Program (NAPWHA and QPP) – Gilead
QPP is strengthening relationships with Queensland Health and other Queensland Government Departments including:
the Queensland Department of Communities, Housing and Digital Technology; the Department of Seniors and Disability and Aboriginal and Torres Strait Islander Partnerships; and the Office of the Attorney-General. We are also pursuing Commonwealth Government funding opportunities through the Queensland Primary Health Networks.
QPP will also be engaging with Penny Knight from Baxter Lawley for professional support to assist QPP revise its business strategy and evaluate different options during the 2022/2023 period.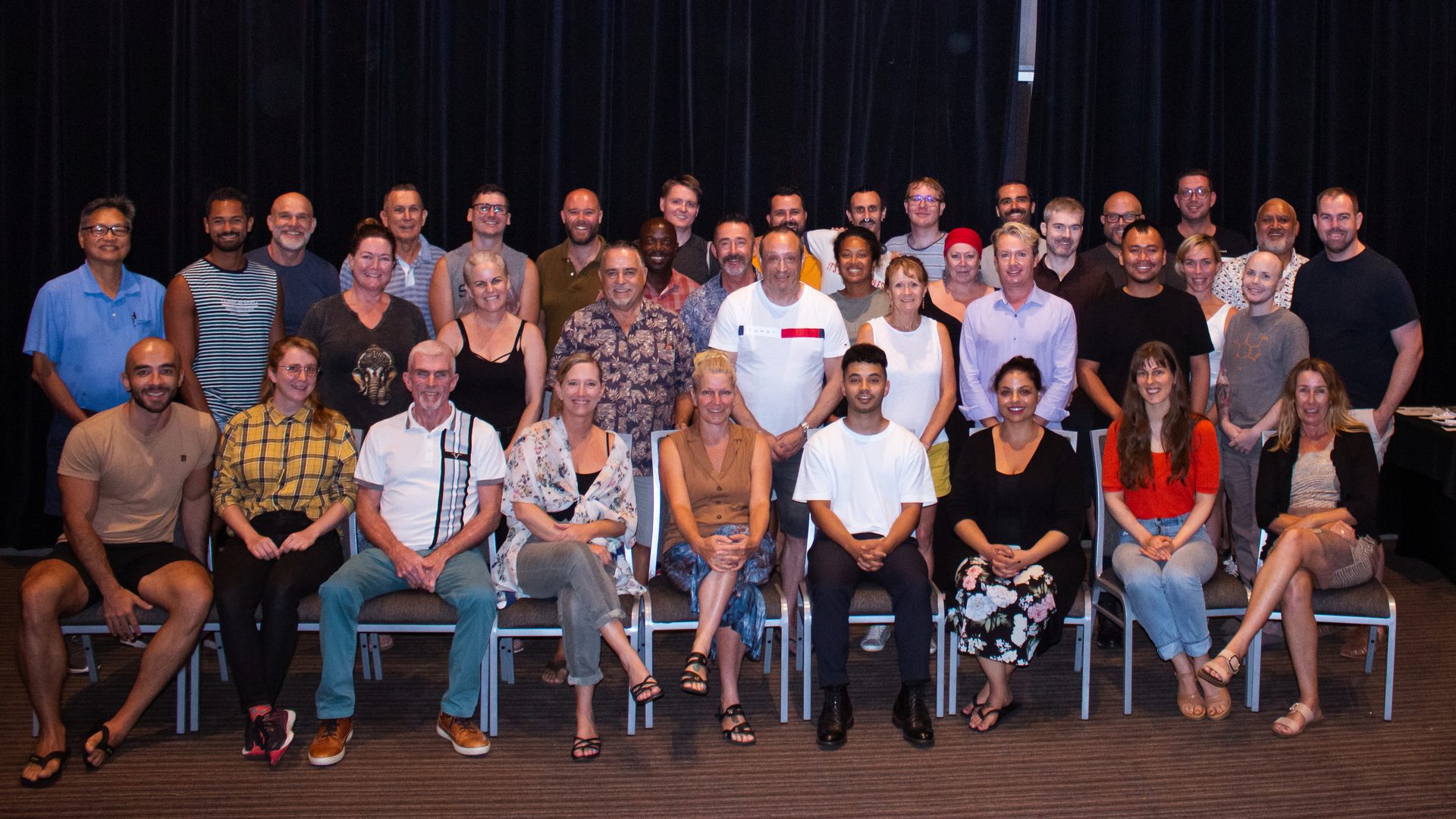 With the HIV positive voice guiding our direction, QPP renewed its mission, values and strategic plan for the next five years.
We also signed a five year Service Agreement (2021/2022-2025/2026) with Queensland Health to deliver the following services across Queensland:
Prevention and testing of HIV and STIs through RAPID
Online HIV self (home) testing
HIV Treatment and Management
World AIDS Day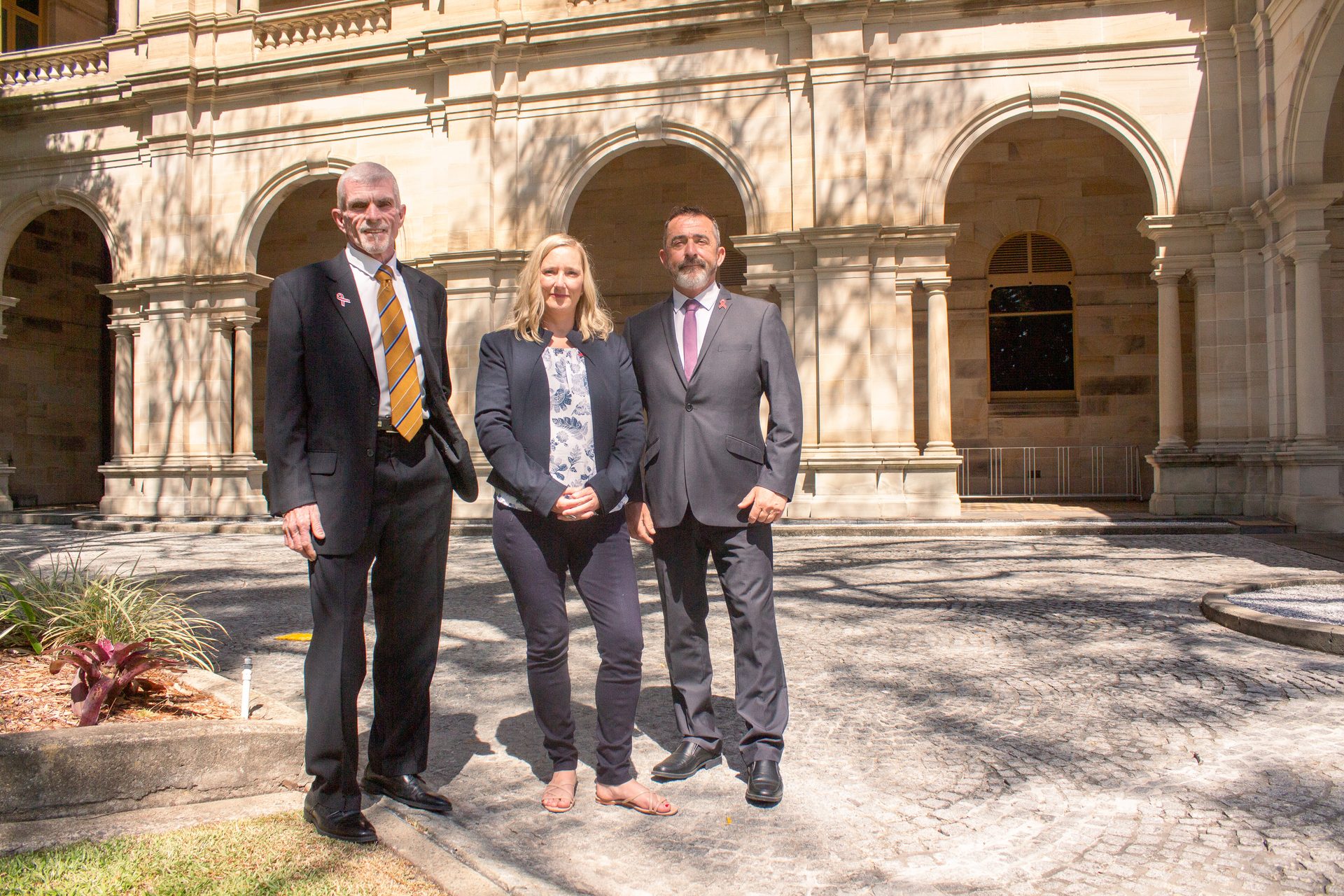 We have continued on our journey to strengthen our funding as an organisation to meet the needs of the communities we serve in a diverse, robust and sustainable way.
With our mission to improve the quality of life for PLHIV and reduce the transmission of HIV and STIs, our key areas of focus to expand and enhance delivering whole of life programs are: