Prevention, Testing and Awareness  
Australia has committed to the United Nations' 95-95-95 goal to end the HIV/AIDS epidemic by 2030. These targets aim to ensure that:
QPP also advocates for a fourth 95 target with a focus on health related quality of life including access to social and peer support and mental health and wellbeing.
In 2019, Australia became one of a few countries to achieve the 2020 HIV elimination targets set by UNAIDS. Of the 29,045 PLHIV in Australia, 90% had been tested and diagnosed with HIV. Of those diagnosed, 91% were on treatment, and of those on treatment, 97% had an undetectable viral load1.
Despite these successes, we must ensure that 'no-one is left behind' and our efforts are appropriately tailored to priority populations such as culturally and linguistically diverse people from high HIV prevalence countries, Aboriginal and Torres Strait Islander people, gay men and other men who have sex with men, trans and gender diverse people, people in custodial settings, sex workers and people who inject drugs.
Specifically within Aboriginal and Torres Strait Islander people, a continued decrease in new HIV notification rates was observed, from 9 per 100,000 population in 2016 to 2.5 per 100,000 population in 2021.
Between January and June 2022, the number of QLD residents newly diagnosed with HIV decreased by 37% compared to the average for the same period of the last five years. It is important to note that HIV testing rates also fell during this period due to COVID-19 lockdowns and additional factors.
late diagnoses in particular population groups
improving the quality of life for PLHIV
maintaining and improving the gains made in treatment coverage
access to preventative measures and diagnostic technologies, including HIV pre-exposure phrophylaxis (PrEP), post exposure prophylaxis (PEP), treatment as prevention (TasP), HIV rapid testing, and needle and syringe programs
Annual data released this year by the Queensland Department of Health illustrated that HIV transmission rates rose slightly between 2020 and 2021 before declining in 2022.
of people on treatment are virally suppressed
of people diagnosed with HIV are receiving effective antiretroviral treatment
of people with HIV have been tested and know their status

RAPID provides a supportive sexual health testing experience for those at risk of HIV or who are living with HIV, in a peer-led, community-based setting.
The service uses point of case testing for HIV and syphilis using immunochromatographic testing devices, as well as testing for chlamydia and gonorrhoea using nucleic acid amplification testing at the point of case. These tests enable results to be delivered on the same day.
By design, the service seeks to address and mitigate known barriers to testing uptake and engagement, aiming to increase the proportion of PLHIV who are aware of their status.
As a constituent program of QPP, the service is informed by – and imbued with – the lived experience of PLHIV, and the service undertakes significant work to address HIV-related stigma through education and health promotion in each consultation.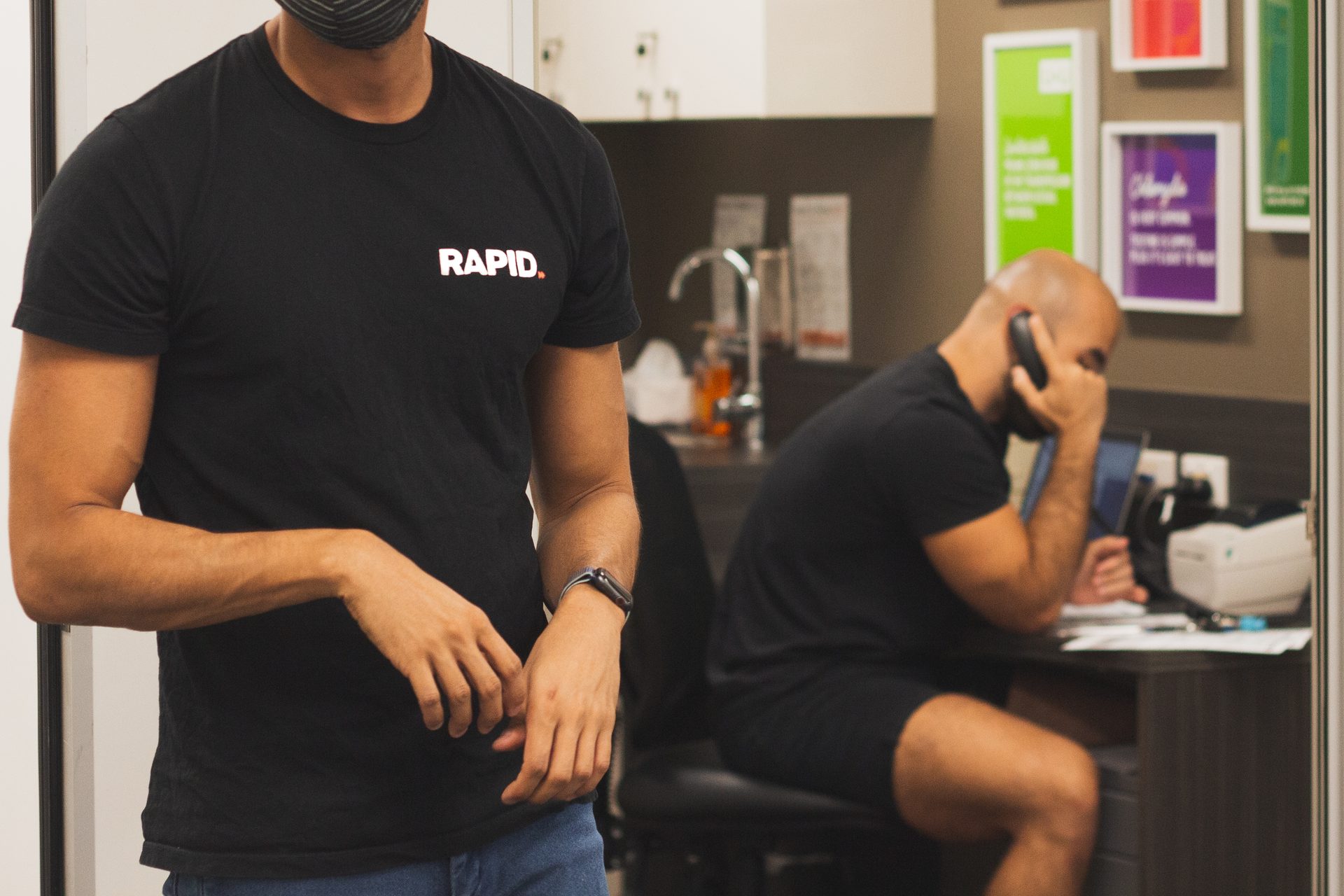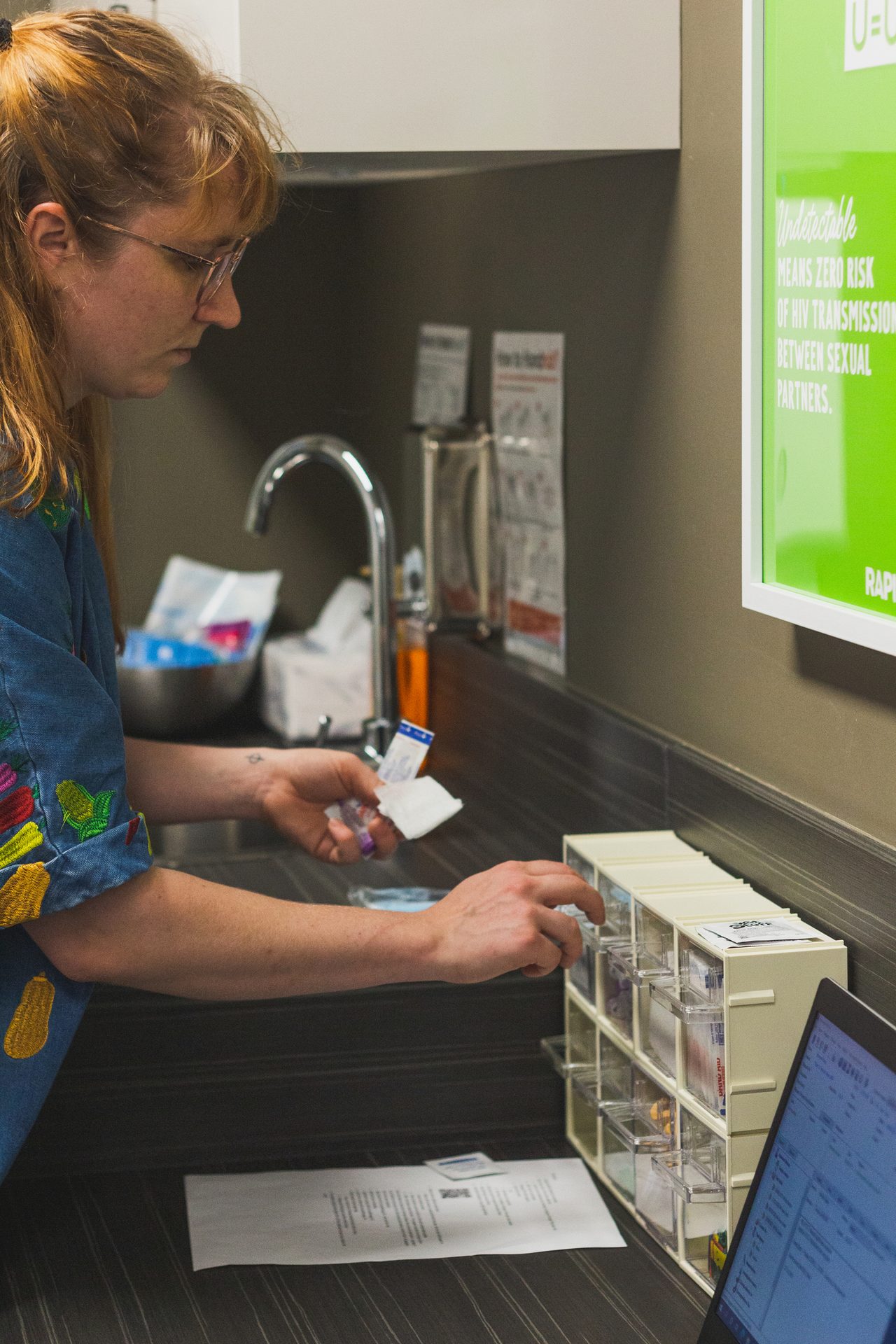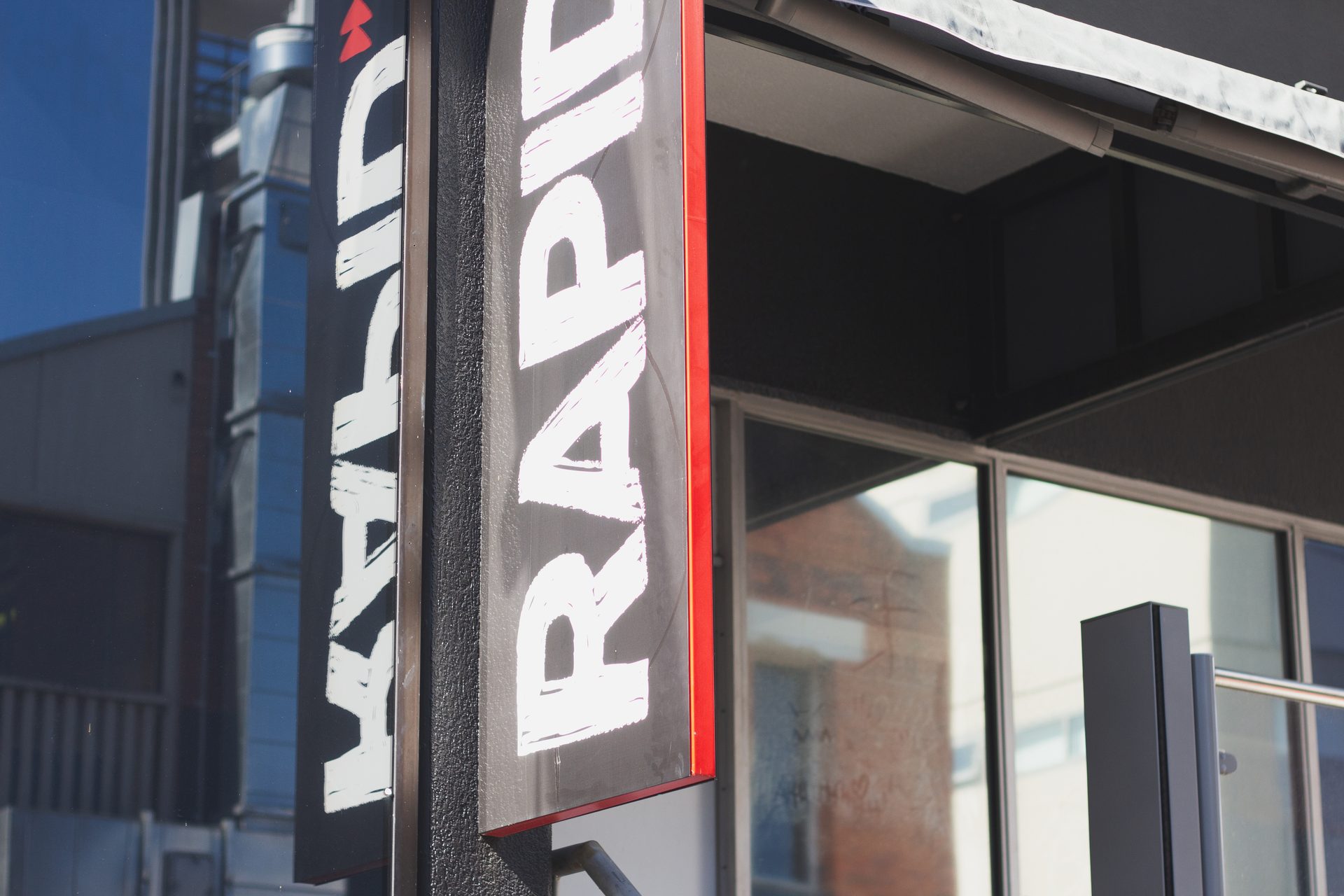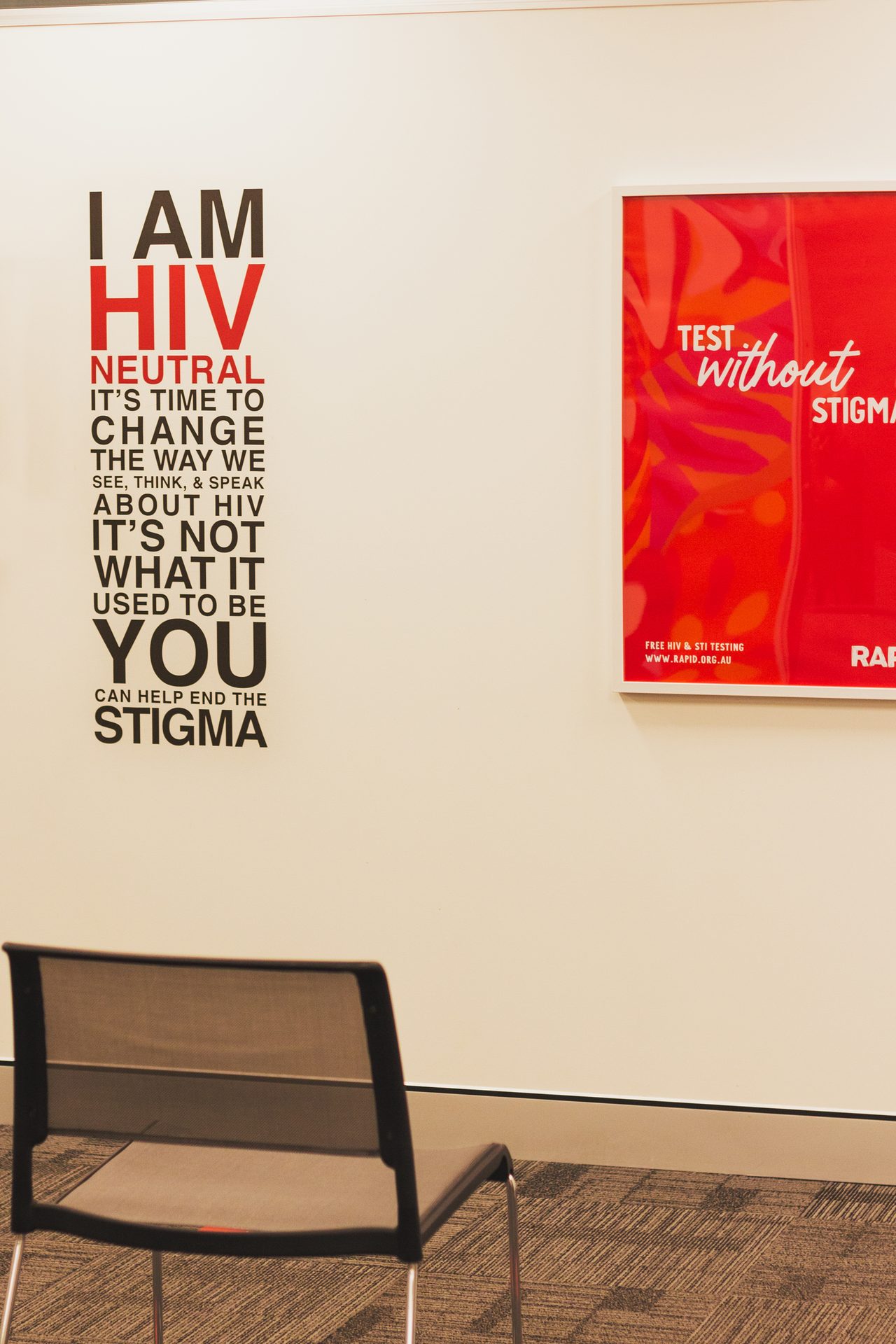 In late 2021, QPP received funding to redevelop the Let's Treat Syphilis campaign that was run in 2019 in collaboration with the Queensland Council for LGBTI Health (QC).  
This campaign aims to improve awareness of the rapidly rising rates of syphilis diagnoses being recorded in Queensland. This is to be achieved through:
The project team has consulted with numerous stakeholders to ensure that the redeveloped promotional materials are relevant to priority populations.
Let's Treat Syphilis has partnered with several organisations who are running similar campaigns in order to ensure that all at-risk community members are engaged in the campaign. These include organisations such as 2Spirits and True Relationships and Reproductive Health.
The fund for people with complex needs or commonly referred to as the 'CCF' is a special fund provided by Queensland Health to QPP to support people with complex needs.
To be eligible to access the fund people need to be referred to QPP by the HIV Public Health Team (HPHT). The primary aim of the fund is to support people with practical assistance to address barriers which are impacting their ability to engage in HIV treatment and care.
Applications to the fund are made by HPHT and QPP case managers for people who are collaboratively supported. A committee comprising of representatives from QPP and the Communicable Diseases Unit assess applications to the fund.
Over the past year 59PLHIV were supported by the CCF in 216 cases for supports such as medications, housing, transport, accommodation and communications. A total of approximately $25,705.20 was expended to support people with complex needs.