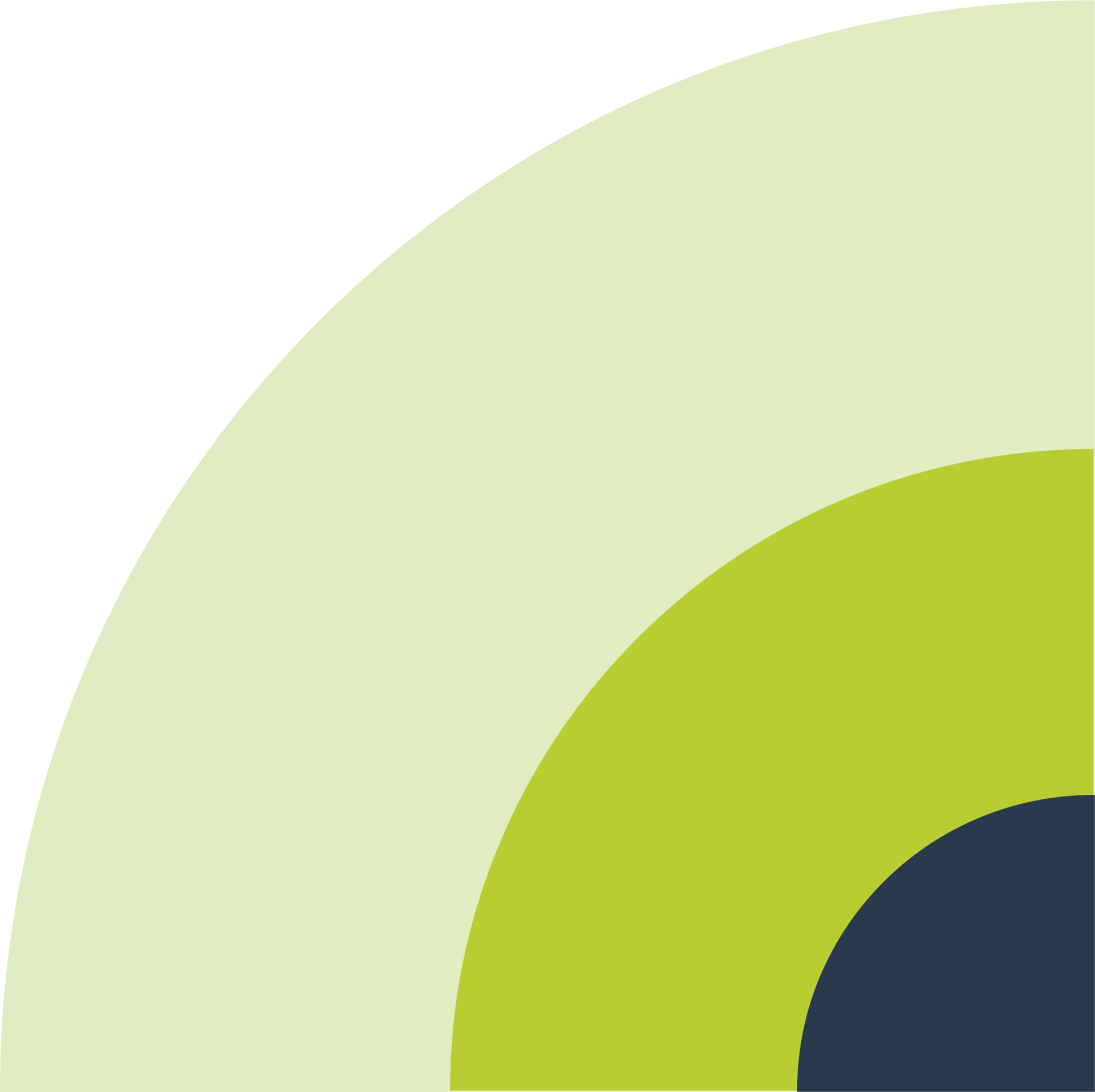 HIV Stigma, Discrimination and Advocacy
Modern medicine and scientific strides in understanding and treating HIV have allowed many PLHIV to manage their health successfully and achieve improved health outcomes. However, a continued lack of widespread understanding of HIV means stigma and discrimination remain among the final barriers for the community.
The Stigma and Discrimination program provides general information for clients with HIV-related legal issues and facilitates referrals to appropriate legal and non-legal services. Case management has provided support for topics including discrimination, health law, disclosure, criminal law, domestic and family violence, and migration. The Stigma and Discrimination Case Manager engages with PLHIV to work towards solution-based outcomes while building autonomy and personal resilience.
The program continues to develop legal literacy within the community and the QPP team. This year, many clients have shared concerns around migration. The program has provided general information to assist in understanding health waivers, guidelines for health practitioners, and help in finding migration agents. Support letters have also been provided to clients, outlining the current understanding of HIV and treatment.
QPP recognises the difficulty that our PLHIV community face with stigma and discrimination on a daily basis.
QPP has continued its partnership with the HIV/AIDS Legal Centre (HALC), providing legal advice and representation to PLHIV experiencing HIV-related legal issues.
HALC supported 40 QPP-referred clients this year, including for immigration, discrimination, privacy, and insurance. The support provided by HALC has proved invaluable for QPP clients. Our client referral pathway has allowed greater hope for better legal outcomes for clients, as well as contributing to more equitable access to justice.
Partnership with the HIV/AIDS Legal Council (HALC)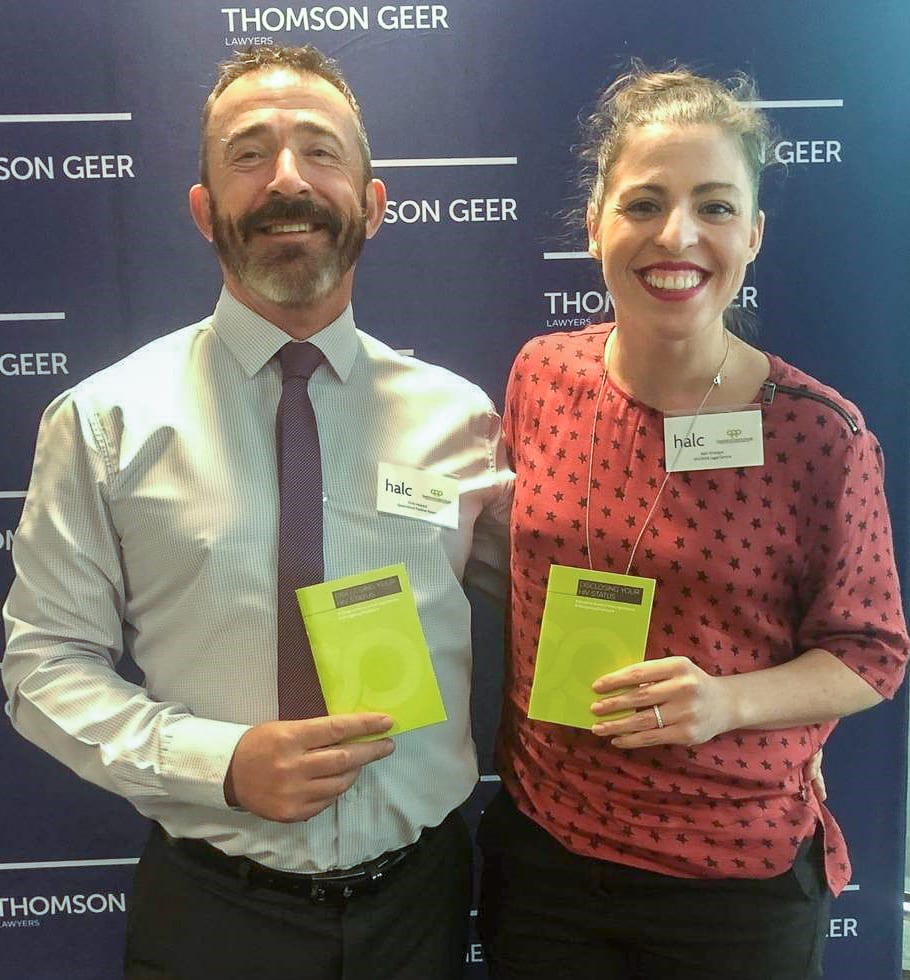 QPP has continued its partnership with the HIV/AIDS Legal Centre (HALC), providing legal advice and representation to PLHIV experiencing HIV-related legal issues.
This now includes 3 days of solicitor support for Queensland PLHIV as well as services such as a legal clinic and a number of educational workshops for PLHIV that were delivered earlier in the year.
QPP are excited to announce that some of these legal clinics will now be delivered from QPP's Manilla Street office in Brisbane, as a skilled member of the HALC team has begun working in Brisbane.
Feedback from client accessing S&D support
QPP is also working closely with Office of Attorney General to make vital changes to the QLD Criminal Code Act, to ensure that QLD law recognises the science associated with U=U. Unfortunately in Queensland, the legal status of an undetectable viral load remains unrecognised by the Criminal Code, and the threat still looms that if a PLHIV were to engage in 'unprotected' sex, they could suddenly find themselves caught up in an attempted criminal prosecution.
In April 2022, QPP met with the Office of the Attorney General regarding the decriminalisation of sex-work in Queensland – specifically to advocate for the repeal of the Pro Act sections that criminalise working with an STI/HIV.
QPP is involved in advocating for the amendment of the criminal code to decriminalise PLHIV from working as sex-workers. This is important work, as the law as it currently stands does not appropriately acknowledge the science and U=U.
QPP Met with the QLD Human Rights Commission with HALC and NAPWHA as part of initial consultation phase. The QPP Board President, Mark Counter, and CEO, Melissa Warner, have been in discussions with the Office of the Attorney-General, requesting amendments to the Criminal Code and legislation.  QPP are advocating that Queensland law be fair, non-discriminatory, and reflective of the current science, both in language and how the law is applied in Queensland with issues surrounding HIV risk and transmission.
In July 2022 the QLD Human Rights Commission will provide recommendations to Government about potential changes to the law. Their recommendations will be based on the information and analysis conducted during the review, including through submissions, responses to the discussion paper, research, and additional consultations.
Review of the Queensland Anti-discrimination Bill
Framework for a Decriminalised Sex-work Industry in Queensland
Parliamentary Inquiry Into Social Isolation and Lonliness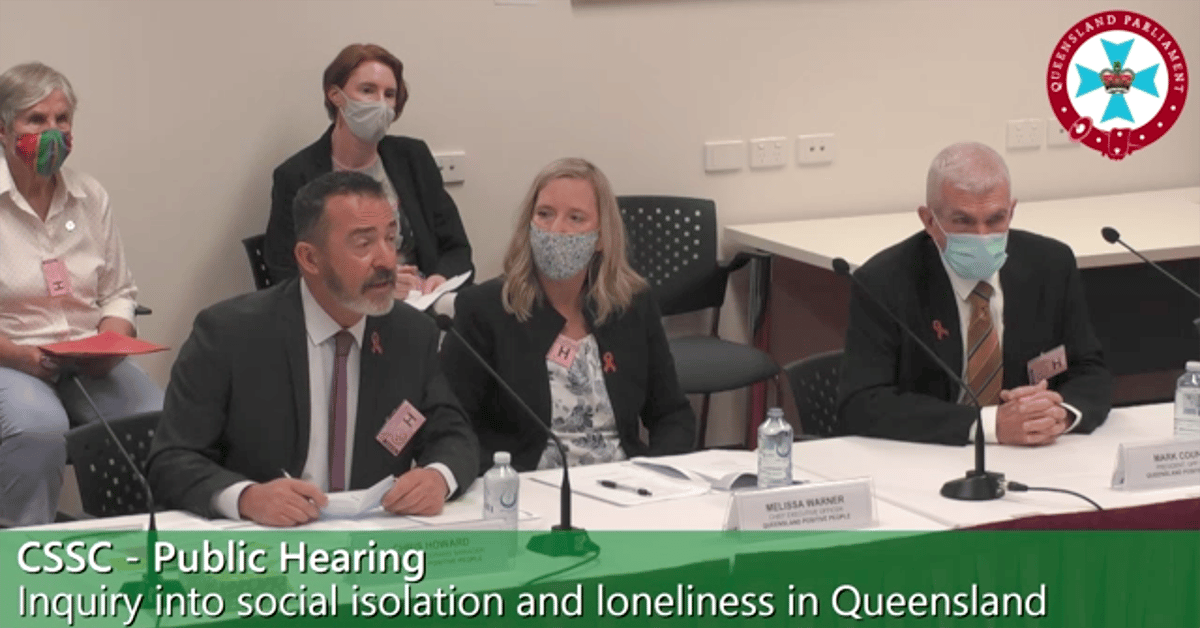 After meeting with the Minister for Communities and Housing in mid-2021, QPP prioritised making a submission to the Queensland Parliamentary Inquiry on Social Isolation and Loneliness.
The submission was made with letters of support from both NAPWHA and UQ. QPP are proud to announce that the submission was overwhelmingly and positively accepted by the Commission. On Monday 13 September, QPP attended as a witness to the public hearing and was represented by Mark Counter, Melissa Warner and Chris Howard.
Government are analysing and considering the 14 recommendations and a final response to the report was provided to the Legislative Assembly in June 2022 as required by the Act.
The fund for people with complex needs or commonly referred to as the 'CCF' is a special fund provided by Queensland Health to QPP to support people with complex needs.
To be eligible to access the fund people need to be referred to QPP by the HIV Public Health Team (HPHT). The primary aim of the fund is to support people with practical assistance to address barriers which are impacting their ability to engage in HIV treatment and care.
Applications to the fund are made by HPHT and QPP case managers for people who are collaboratively supported. A committee comprising of representatives from QPP and the Communicable Diseases Unit assess applications to the fund.
Over the past year 59PLHIV were supported by the CCF in 216 cases for supports such as medications, housing, transport, accommodation and communications. A total of approximately $25,705.20 was expended to support people with complex needs.